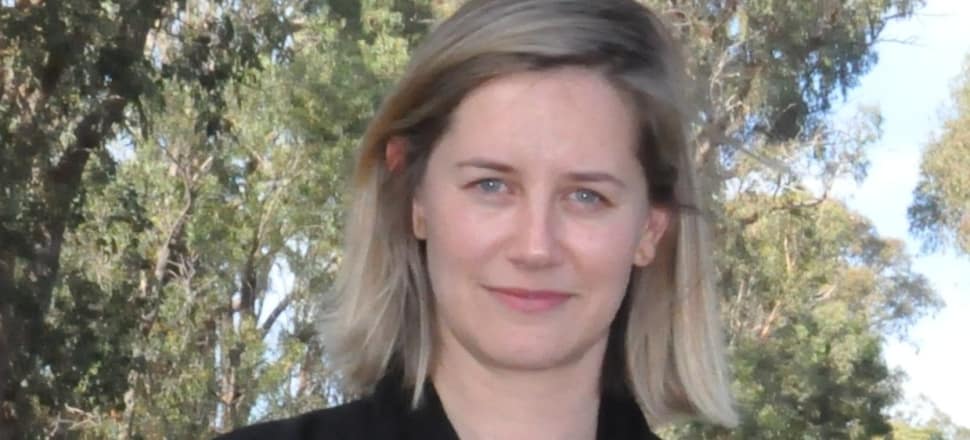 5370537724001
Covering ''Pick My Project'' has proved problematic for The News.
The initiative has its flaws, but allowing community input into the funding of community projects through voting is a democratic and worthwhile experiment.
This is the first time such an initiative has been run in Victoria and there are teething problems in the implementation.
The Nationals' Steph Ryan correctly raised concerns regarding the voting power of various regional centres.
How is Euroa, population 3600, meant to compete with Shepparton, population, 50000?
It can be expected that the far greater number of votes available to larger regional centres may swamp those of the smaller ones, whatever the merits of the individual community projects suggested.
A thorough analysis of the successful projects will be needed after voting closes on September 17 to establish voting patterns and bias for and against larger and smaller populations.
Hopefully the Victorian Government will be quick to release the data and not bury it beneath platitudes and spin as so often happens.
The News' particular problem lies in deciding which ''Pick My Project'' projects to give coverage to.
It was decided early on that we needed to be extremely cautious in our approach, lest we be seen as trying to grant favour and influence the vote.
These are decisions for the community to make, not us.
Following our initial story on a pair of mothers creating care packages for other mothers who lost their babies, we deliberately limited detailed stories on individual projects and decided instead to give equal treatment to as many of the candidates as possible.
Readers may have seen blocks of such highlights over the past few weeks and we hope to do more before voting closes.
The organisers of some projects have been disappointed with our approach when they came to us asking for help in securing community awareness of their particular initiative, but we hope they understand we have tried to be as fair as possible attempting to highlight all the candidates equally.
Voting closes in less than two weeks and we encourage anyone interested to visit the ''Pick My Project'' website and select your favourite three candidates.