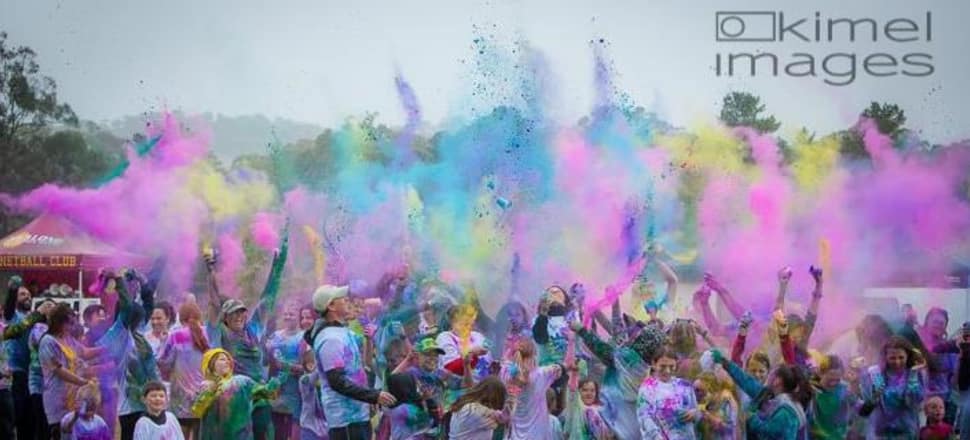 5370537724001
IT SEEMS Heathcote locals are loving life.
Of course, stats don't talk for everyone, but the results from the City of Greater Bendigo's 2018 Community Satisfaction Survey results are in, and the Council has improved across five of the seven performance measures.
The results were: overall performance – 59 (56 in 2017), community consultation – 56 (54 in 2017), advocacy – 53 (55 in 2017), making community decisions – 54 (52 in 2017), sealed local roads – 57 (59 in 2017), customer service – 73 (69 in 2017), overall council direction – 57 (54 in 2017).
City chief executive Craig Niemann said the findings demonstrate where Council is doing well and where improvements can be made. "The results are comparable to or exceed the state-wide and regional centre averages across all performance measures and there were no significant declines, which is very pleasing," Mr Niemann said.
"We continue to perform strongly in the 'Customer service' measure and the 'Overall Council direction' measure is up 13 points since 2016.
"These results are just one way that we measure how we are tracking and community opinion, and the results also help meet some of our statutory reporting requirements."